TEC Directory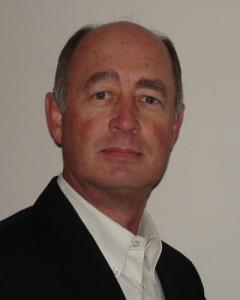 Bill Roach
Title: President, WJR Interests Inc. Company: Wings Over Houston Airshow, Executive Director 18000 Groschke Rd.
Hangar B-4 Houston, Texas 77084 TEC Primary Category: Consultant TEC Sponsor: Clyde Bryan TEC Member Since: December 2013
Email: billroach@sbcglobal.net
Office: 281-579-1942 Fax: 281-579-1942
Website: www.wingsoverhouston.com
Manage and coordinate all areas of operations for one of the nation's largest airshows; one of Houston's largest non-profit events, benefitting well over one hundred other non profits, military recruiting, historical aviation history, with an annual average over fourteen million dollar economic impact.
---
Message from the Vice President: The Agenda
Remember the last time you went to a meeting and nothing was accomplished? Worse yet, an individual or group attempted to take over and run the meeting?
Holding a meeting without an agenda is an invitation to disputes, disengagement and a general waste of time for all parties. Of all the undertakings that corporations and groups utilize on a frequent basis is the "meeting" and most meetings fail to produce their desired outcome.

Do You have a question? Ask.